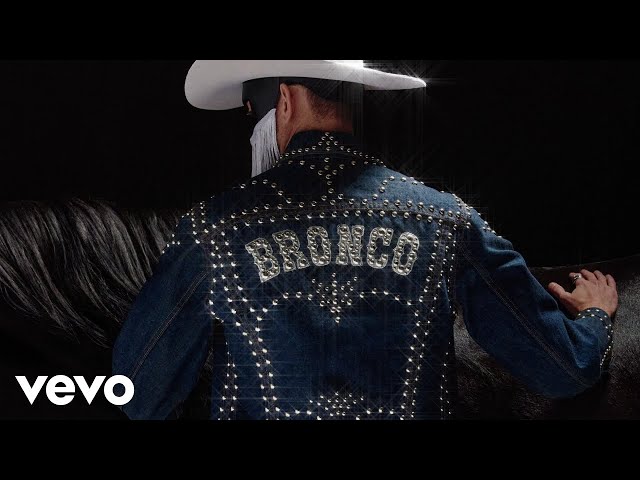 Orville Peck
Any Turn
Artista: Orville Peck
Música: Any Turn
Exibições: 142 ( ver opiniões )
Any Turn Letra
Pack it in, pick it up
Dropping off, dropping out
Night trails, old tales
Next day, underpaid
No flight, can't write
Same songs, new night
Duncan's in the can again
I'm crying all night
'Bout a guy with another guy
Waiting for me 'round the back
Heavy time, no go, next show
Bad cough, big mouth
Next stop, down south
Bet's in, write 'em out
Sounds bad, time's up
Sleep now, upright
Late start, feel fine
Dreaming 'bout the time – but you can't now
Never mind – pointing out the sun
Heads on line, left behind
I'm gonna find any turn – yoohoo!
Neck cracks, take-backs
No pen, sad sacks
Swinging at the Troubadour
Dee's, skate Fairfax
Midtown, big town
Roof's gone, wrong town
In the van again
Big head, goin' down
Something 'bout a horse and a man and a Cadillac
Quick bump, short stack
No brains, head back
Set 'em up in the motel room
Baby, it's all come and go
I feel down tonight
Yeah, where's home tonight?
Sit alone and be so ill
Set it all on someone else's bill – woohoo!
No smokes, bad jokes
10 bucks, good jokes
George, Gram, Paris, Buddy
Bobby, Bobbie, Beau
Boredom's gonna getcha
Thinking's never better
State line, red wine
Saying what you know
Bedtime, old time
Anytime, midnight
Let's fight, baby
Fall down – good night!
No time, heads on line
I'm gonna find any turn – any turn